Pesky Wildlife Problems
As humans expand their businesses and build homes in an undeveloped areas, they impinge on the habitats of local wildlife habitats. This often results in the need for pest control services. If you have issues with unfriendly and unwanted local wildlife invading your property, contact Terminator Termite & Pest Management Inc for an inspection and helpful solutions.
A Variety of Critters
Let our pest control experts help you with problems relating to:
Bats
Groundhogs
Raccoons
Skunks
Squirrels and more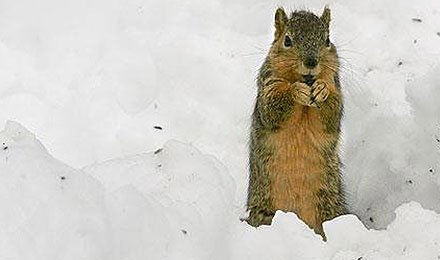 Call Us Today to Schedule an Appointment!
Contact Us To Set Up An Inspection

"Joey is such a pleasure – always professional and informative about any issues we need to know about. Very pleased with the service all around."
– LeAnna, customer feedback