Experienced Bedbug Exterminators
In New Jersey, bedbugs have resurfaced to become a real nuisance. Adult bedbugs are very small, about the size of a tick. Bedbugs are often mistaken for ticks or small cockroaches. If you suspect you have a bedbug infestation, contact Terminator Termite & Pest Management Inc immediately. We are experienced in these matters, so we'll get to the bottom of your issue immediately.
Discounts are available for seniors, military, and police.
Places Susceptible to Bedbugs
Hotels – from shady to high-end establishments
Resort areas frequented by tourists
College dorms
Cruise ships
Hospitals and nursing homes
Private homes and apartments
Public transportation: buses, trains, and airplanes

Bedbug Tips for Hotel Stays
Thoroughly inspect your hotel room when checking in. Check these areas:
Headboard, over the bed, and the picture above the bed
Seams of mattresses and box springs
Hangers and rack in the closet
Nightstands, dressers, and drawers
Valet stands and luggage racks
Follow these tips during your stay and after you return home:
Never let your suitcase sit on the floor
Move the bed away from the wall
Don't let linens touch the floor
After the trip, unload and unpack suitcases in the garage or on the patio
Inspect luggage thoroughly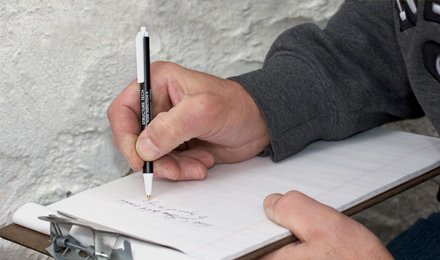 Call Us Today to Schedule an Appointment!
REQUEST A FREE INSPECTION

"We had a bedbug problem and after getting three estimates, we decided to contact Terminator for the job.
The service tech was very thorough and the inspector put us at ease by answering all our questions.
We are satisfied with this company."
– Christopher D'Ambrosio, Middletown, NJ, customer feedback